ATA Girls
Mary Ellis is 98 and bright as a button. When she was at school she was hopeless at hockey and so she opted for another sporting endeavour: she learnt to fly. It was at an air show in Hendon that she was bitten by the bug, after persuading her father to let her take a pleasure flight in an Avro 504. "From that moment I was hooked," said Mary. She had been awarded her flying licence by the time she was 16. That in itself is remarkable, but it was only the beginning of Mary's story, for in 1941 she heard an appeal on the radio by the civilian Air Transport Auxiliary (ATA) for women pilots. She applied, took a flying test and was accepted into their ranks.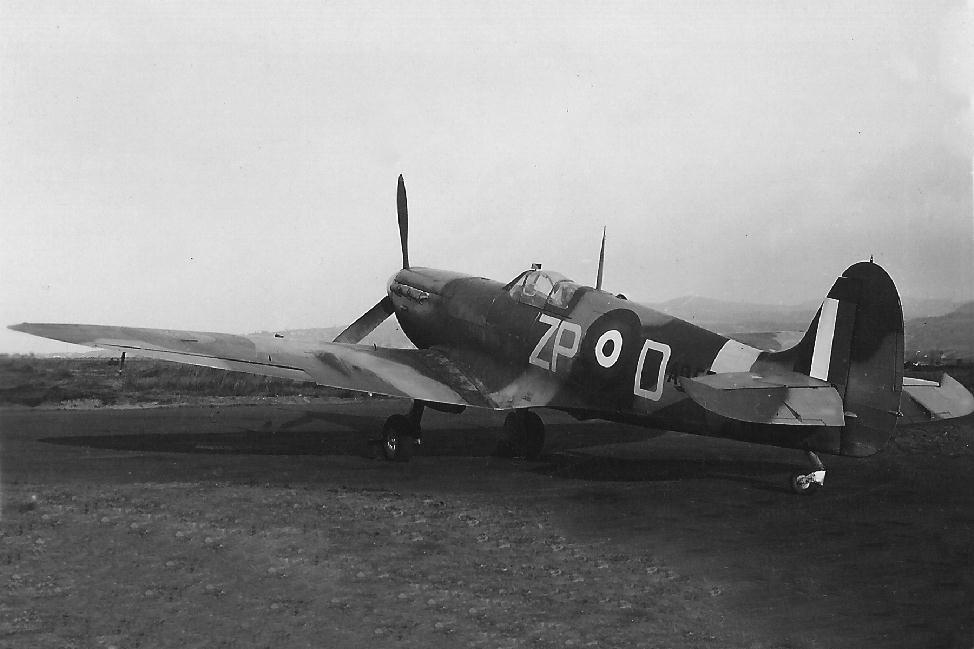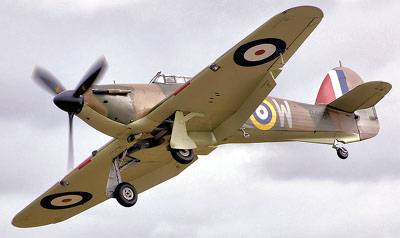 At Hatfield, Mary Wilkins, as she then was, learnt to fly Spitfires, Hurricanes and Harvards with the object of delivering the newly manufactured planes to the bases from which they would be used. After basic training Mary was based at Hamble on the south coast, and during the war she single-handedly delivered 76 types of aircraft, including about 400 Spitfires. I say single-handedly as Mary was alone in the aircraft, which was equipped only with a compass and a stopwatch. She found her way to her target using a map. The ATA delivered 308,567 aircraft during the war; Mary's own total was in the region of 1,000 planes. I asked her if she had been shot at. "Just the once," she said.
During the war, 143 ATA pilots were lost – one in 10 did not survive – including 14 women. "Attagirls", they were called, and not without cause.
Seated in her first Spitfire prior to delivery, Mary was asked by the mechanic who had helped her into the cockpit, "How many times have you flown one of these?" As she relates the story her face breaks into a smile. "I said never, and he fell off the wing."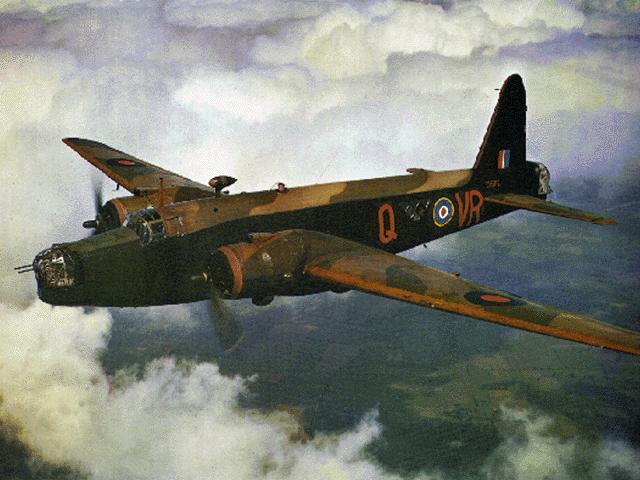 Of the different planes that Mary piloted, the Wellington bomber was probably the largest. That such an aircraft could be handled by such a slender young woman filled many with disbelief. Having landed and taxied a Wellington to its parking place at an airfield, Mary climbed down the ladder to be greeted by the ground crew who asked her where the pilot was.
"I'm the pilot," she said. It was not until they had searched the aircraft that they finally believed her. At the end of the war Mary delivered the very first Meteor jet. "You will run out of fuel in about 35 minutes, so make sure you're down by then." She did.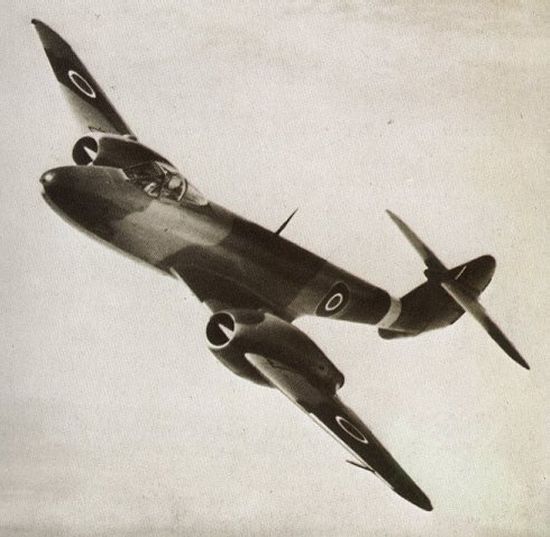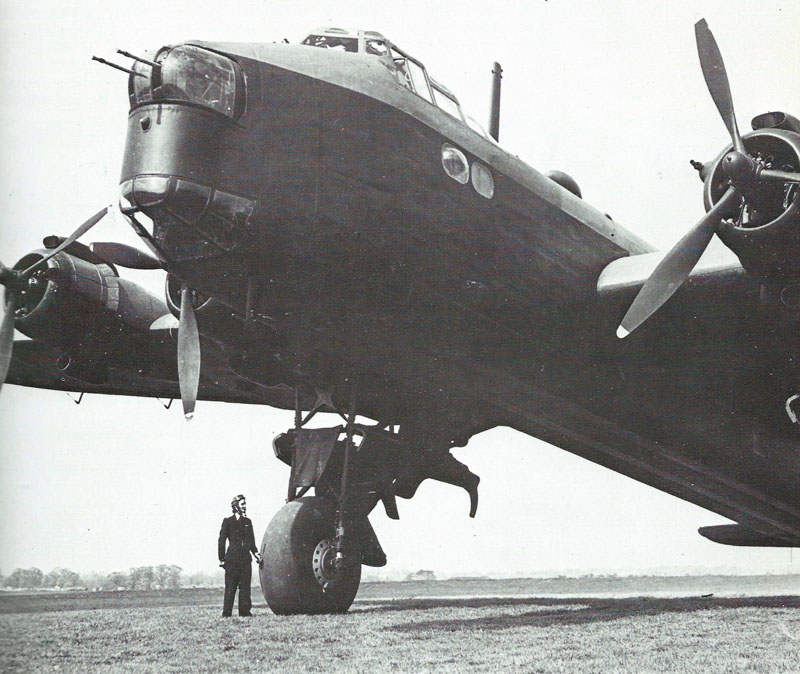 This is Joan Hughes, with a Stirling Heavy Bomber she has delivered to a forward base
In 2006 a memorial to the ATA pilots was erected at White Waltham airfield in Berkshire. Though rarely the subject of recognition, they deserve our gratitude and our admiration, for their work was every bit as vital as the Battle of Britain pilots whose aircraft they delivered.
Acknowledgements & Useful Sites:
http://www.trasksdad.com/PopsProg/poem.HTM
http://www.fighter-collection.com/spit_xxii/
http://www.supermarine-spitfire.co.uk/spitfire.html
http://www.spitfiresociety.demon.co.uk/intro.htm
http://www.spitfire-sculpture.co.uk/spit1.htm
http://www.luftwaffe-experten.co.uk/supermarine.html
http://www.fortunecity.co.uk/meltingpot/lightsey/28/machines/Spitfire.htm
http://www.spitfireflight.com/
http://www.rafmuseumphotos.com/page.php?page=index
http://www.spitfireflight.com/ A spitfire Restoration Site, and they sometimes have spares for sale. Check it out here.
http://mellanium.com/spitfireworld.htm - Virtual Spitfire World
http://www.spitfirerestoration.com/ An Excellent site on Spitfire Restoration